This year The Blogger Programme hosted an exclusive blogger hangout for LFW 16. This invite only event was the perfect chill out spot for our bloggers to relax, refresh and mingle with top brands during the hectic nature of London Fashion Week.
Our bloggers chilled and relaxed in our Insta-worthy venue decorated with gorgeous balloons from The London Balloon Boutique, homeware from Primark and stunning fresh flowers from Moonpig.
Our fabulous bloggers were pampered and refreshed with professional hair styling from the babes at Ena Salon and pretty manicures from GoPriv.
We had top brands present including Agence De Parfumerie, Superdry, Billion Dollar Smile and Magnitone for our bloggers to meet and mingle with - and even receive a few goodies!
Our bloggers kept refreshed throughout the day with a variety of delicious drinks from Evian, Bubbleology, Casso Cocktails and Veg Water, whilst yummy snacks were provided by our friends at Border Biscuits and Marc Patisserie (We were in Macaroon heaven!).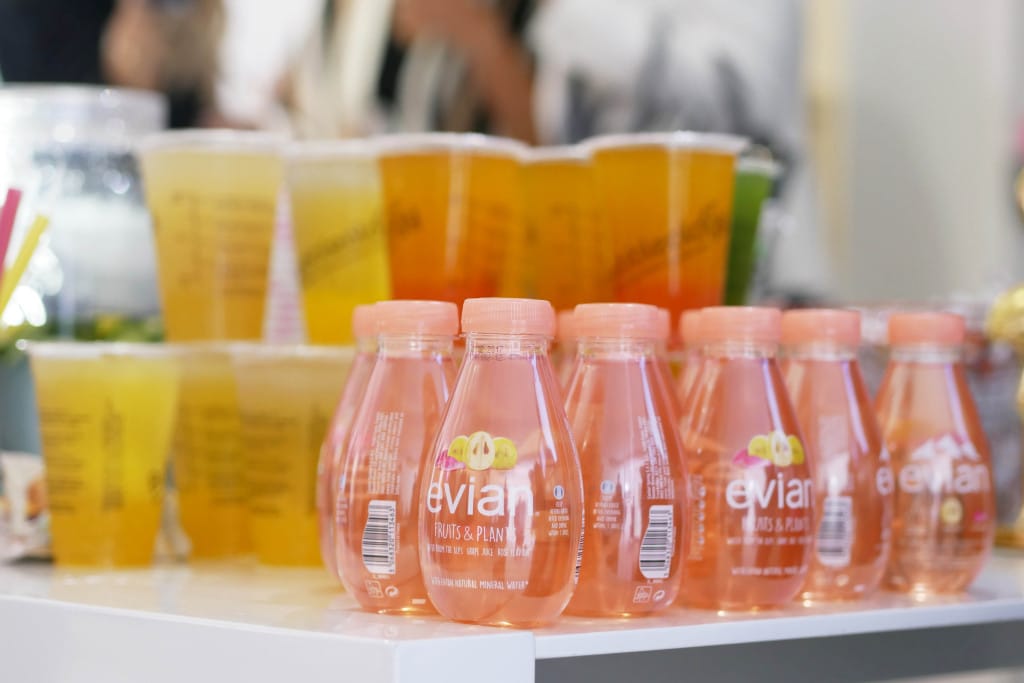 All the special picture perfect moments of the day were captured using our custom GIFGIF photo booth
You can even check out the full gallery of our fun snaps from the day HERE!
And that's not all! As a thank you for attending, each blogger was gifted our exclusive goody bag full of treats from Willy Chase's, Jelly Belly, Johnny Loves Rosie and many more!
 If you missed out on this one, don't worry there will be plenty more to come. We love seeing your photos of the event so keep 'em coming and don't forget to tag us. Finally we want to say a huge thank you to all the brands and bloggers who helped make this day so memorable and we look forward to seeing you at our next event!
TBP x